Why a loft conversion is a good idea for your home
Converting any sizeable empty space in your home such as attic space into a functional room is a very cost-effective way of increasing your home's significant value as well as the liveable space.
Loft conversions can increase the value of your home by up to 20%. A loft conversion is a possible alternative to the stressful and costly process of moving to a new home while increasing the space.
10 Years Structural Warranty
After establishing whether your home is fit for a loft conversion, consider how you want to use the space and what you will do with it. This could be a study, a playroom, or an extra bedroom.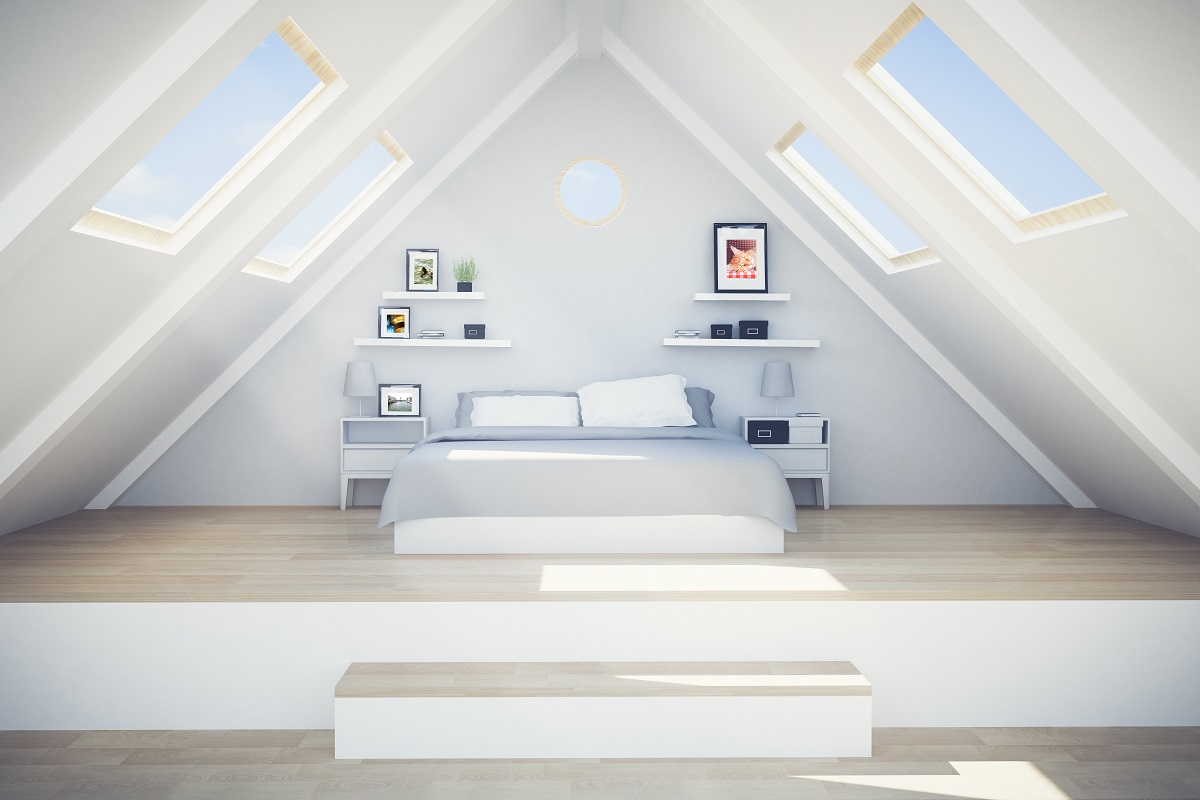 Get your Qoute on
07415519902
10 Years Structural Warranty
It is important to make plenty of space for headroom especially if you want to plan for a bathroom.
IBN Construction LTD  can turn your loft conversion dream into a reality regardless of whether it is a living area, office, bathroom, bedrooms, or just any extra space.
We have loft extension professionals and we have established an effective and simple approach to the process of loft conversion to eliminate any stress or disturbance it may cause.
We know that each project is different and unique so we will design the space based on your specifications. Our building process is custom made for each project so we can create brand new rooms for any loft conversion plan to come up with the perfect home for you.
As a homeowner, you obviously love your home but you will consider increasing the space as your family begins growing. An extension of your present home is one of the best ways to develop the ideal space in the home you adore. Conversions on your property are a sure fire way of increasing their value.
IBN Construction LTD are your best bet in delivering an increase of space and increasing your property value within a short duration.
Typically, a majority of loft spaces can be converted easily and quickly using our loft conversion system. We also offer you variety in terms of utilisation of the available space.
You may require more space for the children in your home, or space to convert into a home office, which is gaining popularity with more people opting to work remotely. You may also be looking forward to having a place in your home where you can relax and unwind with some alone time. You could have a sizeable roof area and want to keep a section of your loft as storage space while modifying the rest into tenable space.
Other clients have requested for separated loft conversions in London with kitchens and an en-suite for visitors or relatives who visit. There are so many possibilities for your loft conversion project when you work with IBN  Construction LTD