COMMERCIAL CONSTRUCTION SERVICES​
At IBN Construction LTD, we understand that every business has a specific set of requirements when it comes to their commercial property needs. What we aim to offer is an exceptional commercial new build service that is designed to encompass all of your requirements while delivering on every level.
We take great pride in our workmanship and we incorporate stunning architectural design into every project. Our aim is to deliver a working environment that will empower your staff and help your business to grow and every way. We adopt a structured approach that enables us to work methodically, ensure that we create a commercial new build that is aesthetically pleasing and fit for purpose.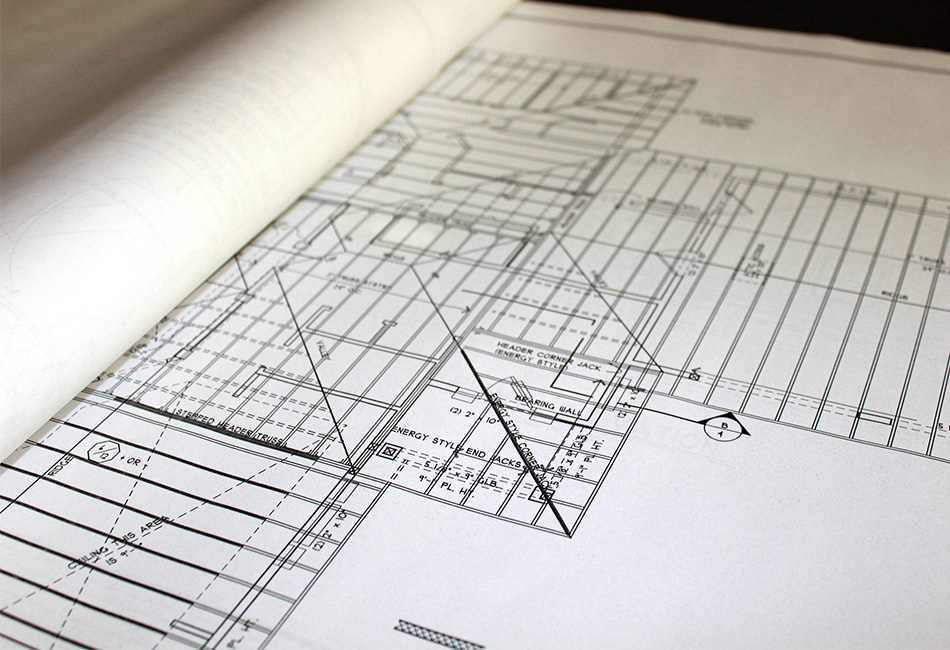 Create the perfect environment for your business
We utilise our experience and skills to construct new builds that fit your specific needs. Our ability to call on our team of experts enables us to manage every project in an efficient and effective way that fits in with your time frame. Managing projects of all sizes and complexities require us to work together, all aiming to achieve one common goal.
We call on expert builders and engineers as well as roofers and glazers to bring your new build construction to life. Our project managers then call on reputable, trustworthy and professional electricians, plumbers and gas engineers to install every system that your business requires, maintaining high levels of safety while adhering to all laws and safety regulations. To round off the project, we create an interior that matches your exact requirements using painters, decorators and fitters that know all about creating that finished and polished look.
Communication is important to us but we also understand how important it is to you. Therefore, we will provide you with updates and reports while providing you with a member of our team who is on hand to answer any queries you have.